A guide to better living.
— Horror Movies
What's a better present than a pony with a kitten in each saddlebag?
Well, this of course!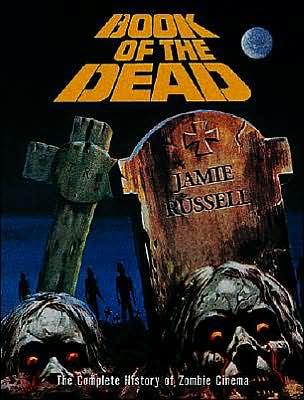 I'd be the first to die in a horror movie, my ass. Todd, you'll be begging me to save your hide from the flesh eating undead. But I won't. Not unless you say please. In fact, pretty please. With a machete on top.