Bah Hum ... ah who cares.
— Holidays
Maybe it's too early to be feeling the spirit of Christmas or maybe I'm too jaded this year to be feeling the good spirit of anything except maybe a bottle of Jack. In any case the Alexander apartment is sans Christmas tree this year and I've even procrastinated hanging a holiday wreath as I'd originally planned in lieu of the tree. Hell, I'm not even looking forward to buying Christmas gifts this year and that's usually the best part of the holiday. Maybe I shouldn't be reading King this time of year and instead should pick up some Dickens with a side of Frost. Perhaps I just need a good snow storm and a Sunday afternoon of wearing footy pajamas and watching classic Christmas cartoons. Do they make footy pajama's for adults? I'd totally buy a pair.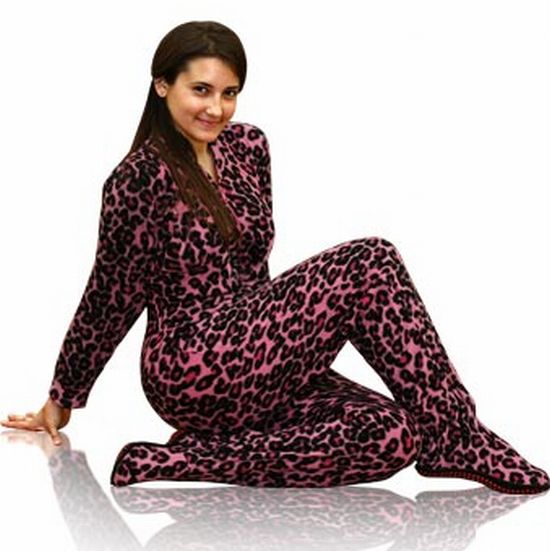 Hm. Thank you Google, I think. I guess footy pajamas are a little more flattering for kids. Damn you gorwn up body!
Dad
wrote:
Sometimes the Hallmark Holiday gets in the way of the Spirit of giving. To give is joyous, to recieve is wonderful. Oh yeah, I like the Jack part.
Replies are closed for this post.