After these messages ... we'll be right back!
— Style - Fashion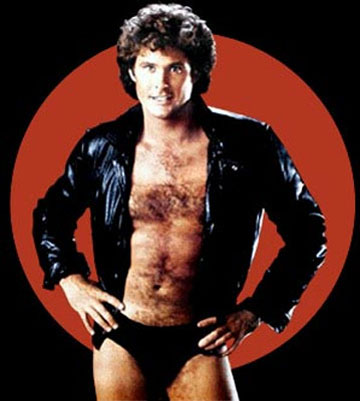 N@ wrote:
I heart you.
Come back! This website and your updates are how I stay in touch with you! 'Cause I can look and pretend I'm doing homework! :)
Awwww...Carl's on to me. I thought I was so sneaky! I gotta go really do homework now. :( Blarg.
Replies are closed for this post.