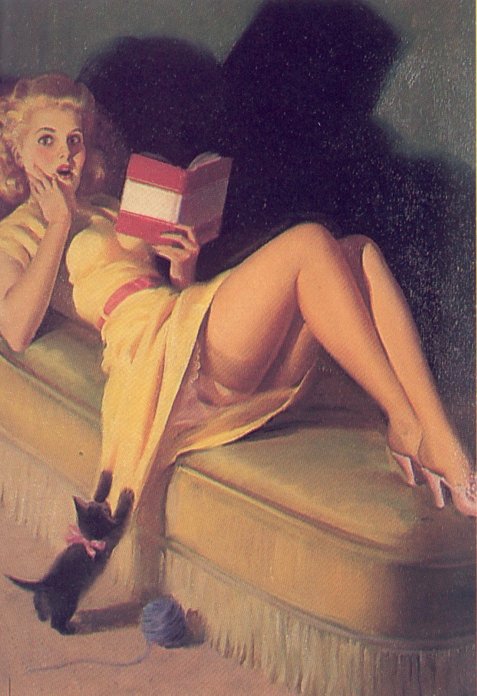 Gray skies, cold hands, damp earth - this is October in Portland. The air outside swirls with the scents of decaying leaves, brewing coffee and burning wood. The shrill cawing of crows and the hissing of tires on wet pavement are the soundscapes. People start planning for Halloween, decorating their yards and houses with skeletons and cobwebs, deciding on ridiculous costumes and candy, and the horror movie elbows its way into most homes, setting the mood for scary. It's no surprise that this is my favorite month of the year. The overcast skies, misting rain and early nightfall makes with the dark and the dreary, while corn mazes and haunted houses and silly costumes makes with the fun and the whimsical.
It's true that my appetite for the macabre is year-round and the frequency of my indulgence is weekly. But when October hits it's like the whole world is finally in my head, At last! the universe understands me! Stores are overflowing with bags of candy and cheesy horror movies and home decor adorned with skeletons. There are life-size animatronic serial killers standing in the aisles, pumpkins and apple cider are now commonplace, and you can buy sheets of stickers with black cats and ghosts and bats. I'm deluged with it all, powerless against the call of the season, and soon I gorge myself nightly with the ambiance of "It was a dark and stormy night..."
Setting the stage for an evening of horror movies includes a bottle of wine, snacks, candlelight, and of course the right horror movie for your mood. Here's a look at some of the best, worst, and best-of-the-worst horror movies that I've seen in the last twelve months. (click on the links for movie trailers)
Top Ten Best Horror Movies
Five Worst Horror Movies
Five Best Worst Horror Movies (Guilty Pleasures)
Now that you have a few horror movies to check out this October, here's some book recommendations to get you in the mood for the rainy season.
And on my October/November To Read list:
So pour yourself a glass of wine and light some candles while you curl up with a good scary book! Enjoy your October everyone, and I'll see YOU at the movies.