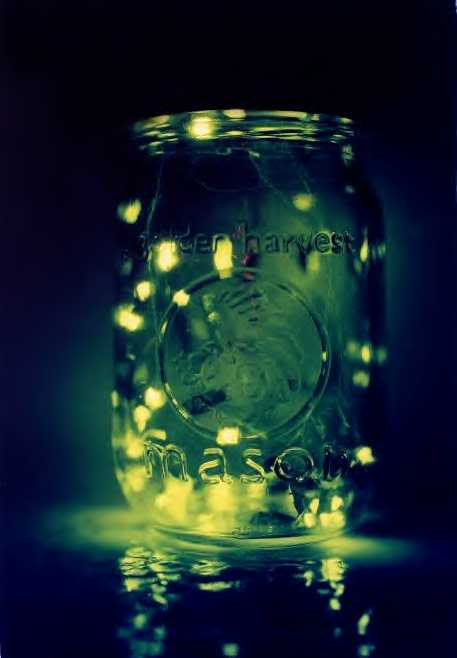 I had a pretty magical childhood. I grew up going camping, swimming in lakes, playing with my Barbies in the woods, reading mystery novels, watching scary movies, playing hide and seek with my cousins, catching fireflies, taking bike rides, dance classes, shooting guns and learning archery and throwing tomahawks, helping my parents cook, playing with our dogs and cats and rabbits, playing with my sister, exploring our attic full of antiques and toys, building forts, catching frogs and fish, and going on countless adventures that only children can truly appreciate. I am reminded of my childhood daily and I am always grateful for it. But none of it would have been possible without my parents. My amazingly cool parents who opened the world to their children and ushered us bravely through it.
So when I think of my innate desire to remain childless a part of me is sad and disappointed. I have so much to offer a child. Qualities that my parents passed down through example - imagination, creativity, carefree spirit, a desire for fun and adventure, bravery, an open mind, acceptance. Along with my exceptionally intelligent and logical and hilarious husband, we would make some pretty remarkable parents. But here we are, in our mid-thirties, and there isn't an ounce of longing in either of us. So instead we socialize and drink and stay up late. We collect toys and cats and play in bands and write novels. It's a good life. A great life. And I wouldn't trade it. But sometimes I'm reminded of the family life that I grew up having and I sigh and say, Yep, I'm missing that gene.
I mention this now because two of our close Portland friends are having babies. The first among our group, really, that are bringing tiny people into the world. Our New York friends mostly started procreating once we left for the west coast so this is kind of a first for us. Planning baby showers and sewing birthing blankets (don't ask), and preparing for the day when two women whom I care for greatly, will become mothers. It's an exciting time and a reflective time and I can't wait to spoil the children rotten. Because you know that I will. I love giving gifts and bringing friends (and animals) treats and small reminders that I care. So a child? Yeah, that kid is getting a pony.